Oct 24, 2023
Newly Refurbished Nursery in Marlow Officially Opens With Ribbon Cutting Ceremony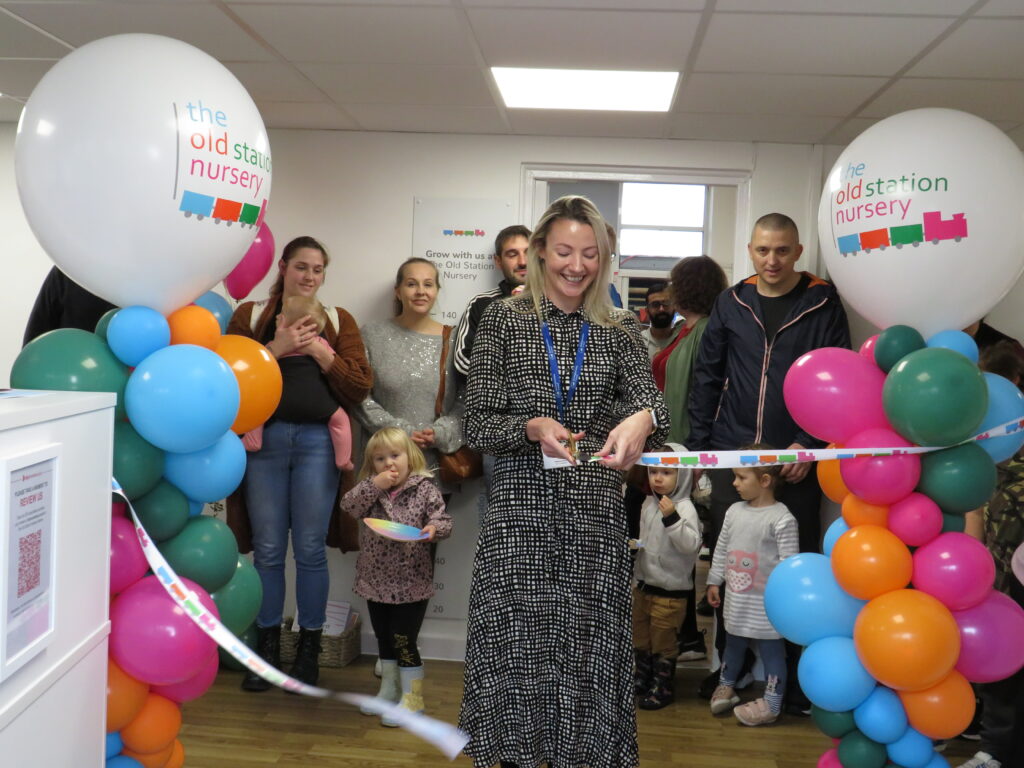 Local nursery The Old Station Nursery in Marlow celebrated its official opening event on Friday 20th October, after a full refurbishment.
---
The event was commemorated by Rebecca Scrace, Early Years Advisor from Buckinghamshire County Council who cut the ribbon to mark the occasion. The event was also attended by Operations Manager Tracy Berry, Area Manager Sara Lithgo, Nursery Manager Naeer and several other special guests who all played a large role in opening the nursery.
After the official ribbon cutting ceremony, parents were invited to tour around the nursery and see the complete redesign of all interior spaces. These spaces create modern, welcoming, and engaging learning environments, tailored to inspire creativity, and support the early stages of childhood development.
The outdoor space is also fully upgraded, offering new and exciting experiences for children, reflecting the nursery team's deep commitment to outdoor learning.
Nursery Manager Naeer expressed her gratitude on the day. "Thank you to Rebecca for officially opening the nursery with a wonderful ribbon cutting ceremony, and for all the parents and staff that attended this special day"
She continued with "The event was a huge success, and we are delighted to now be officially open, ready for new parents and children to start this Autumn and Winter"
The nursery provides a safe and enriching setting for children to grow, learn and play. The team ensure that there are plenty of fun and stimulating learning and developmental opportunities for all the children in their care.
Furthermore, The Old Station Nursery Marlow currently has spaces available for Autumn and January 2024. To find out more about The Old Station Nursery Marlow or to explore enrolment opportunities, please visit here.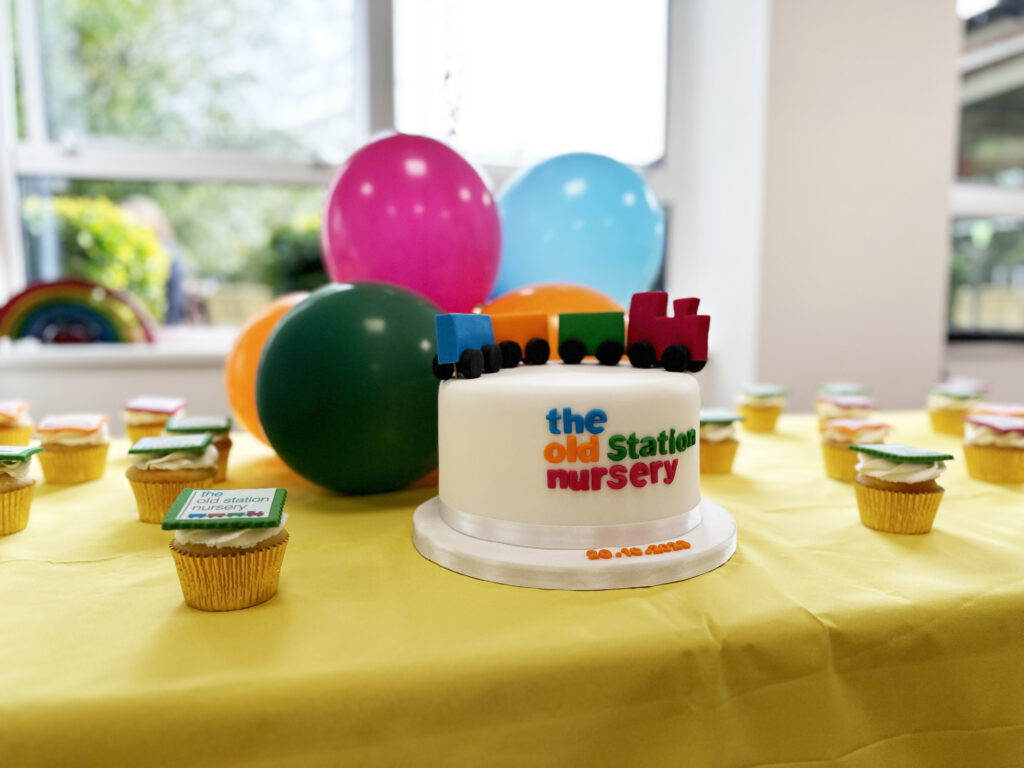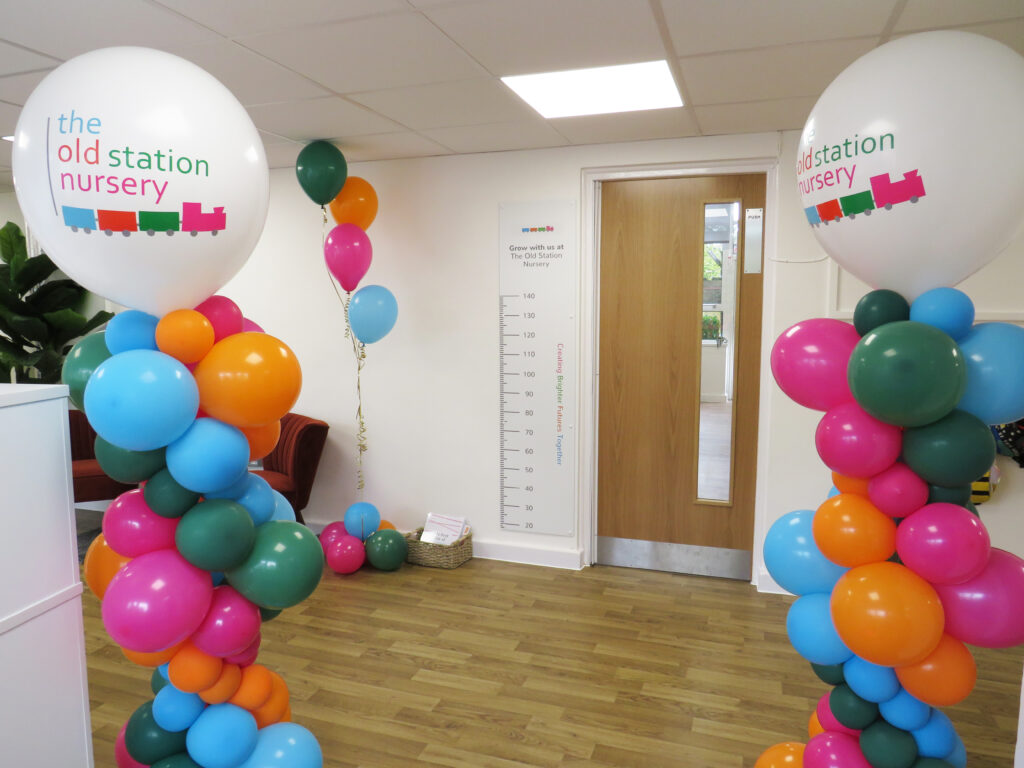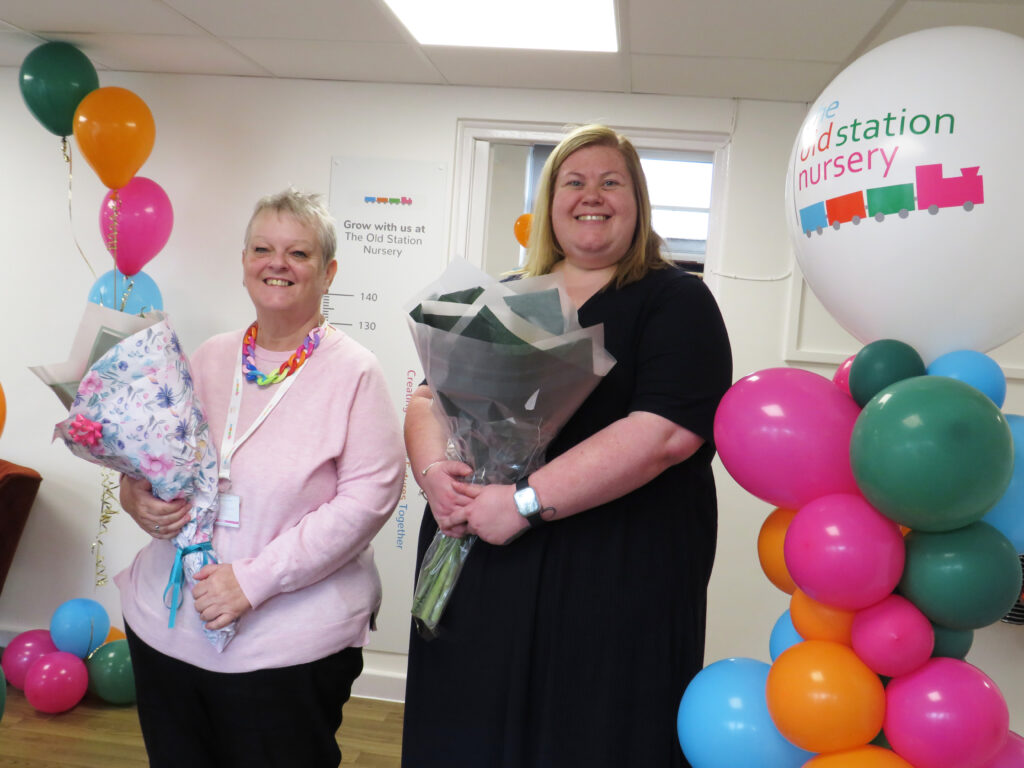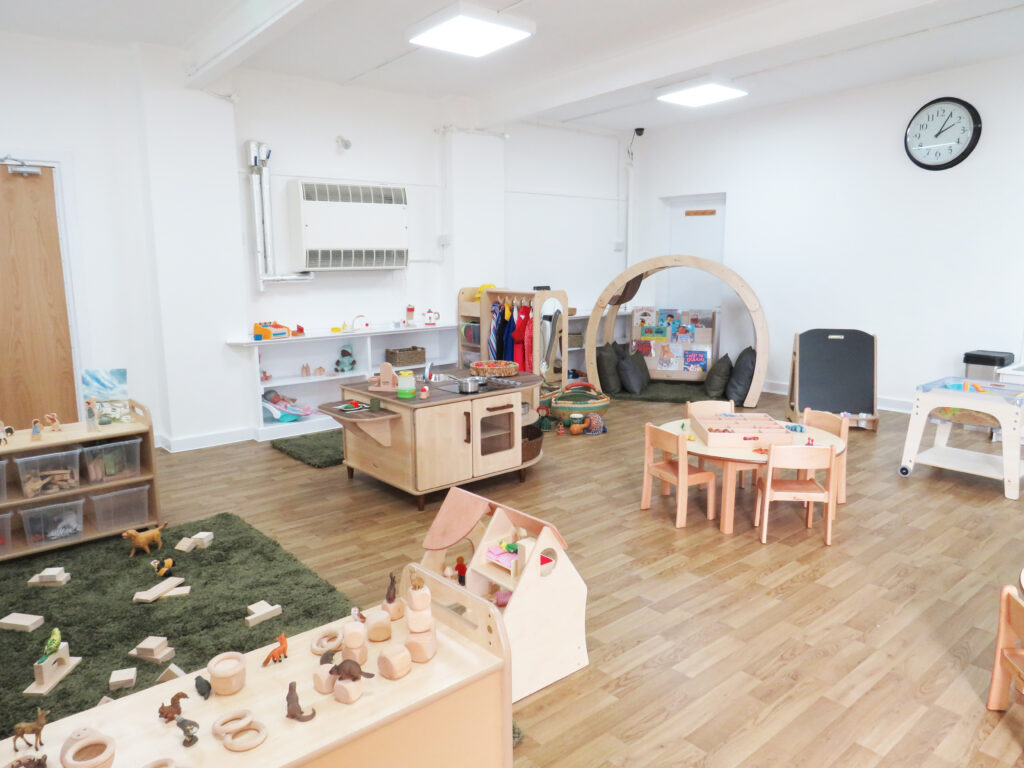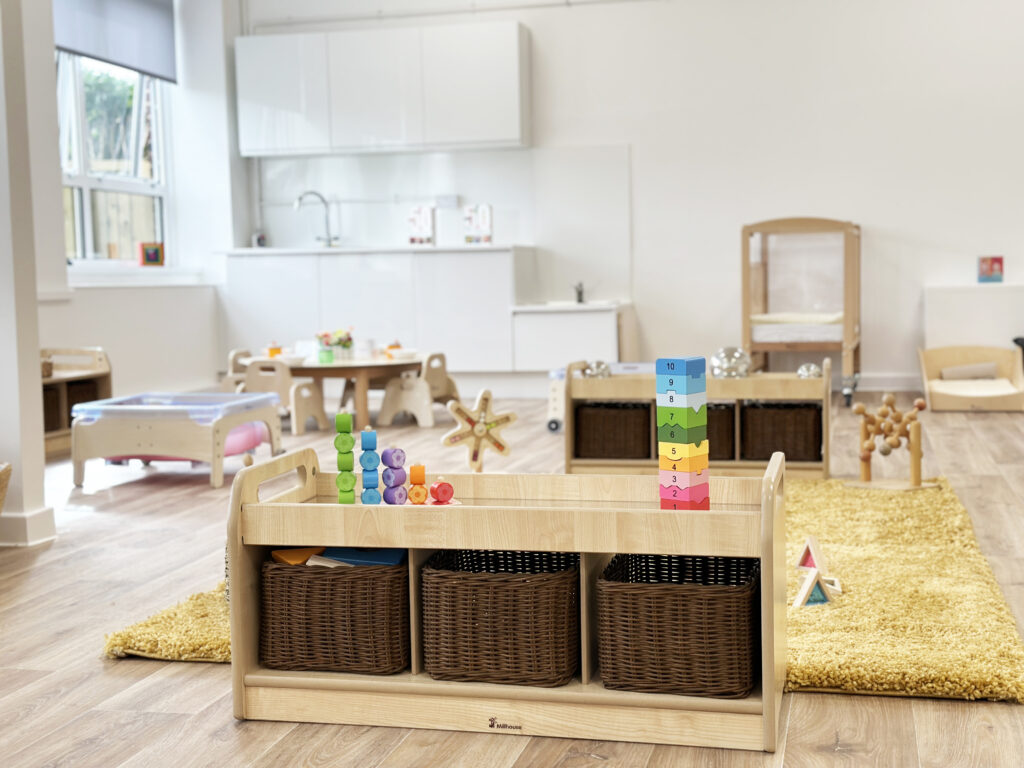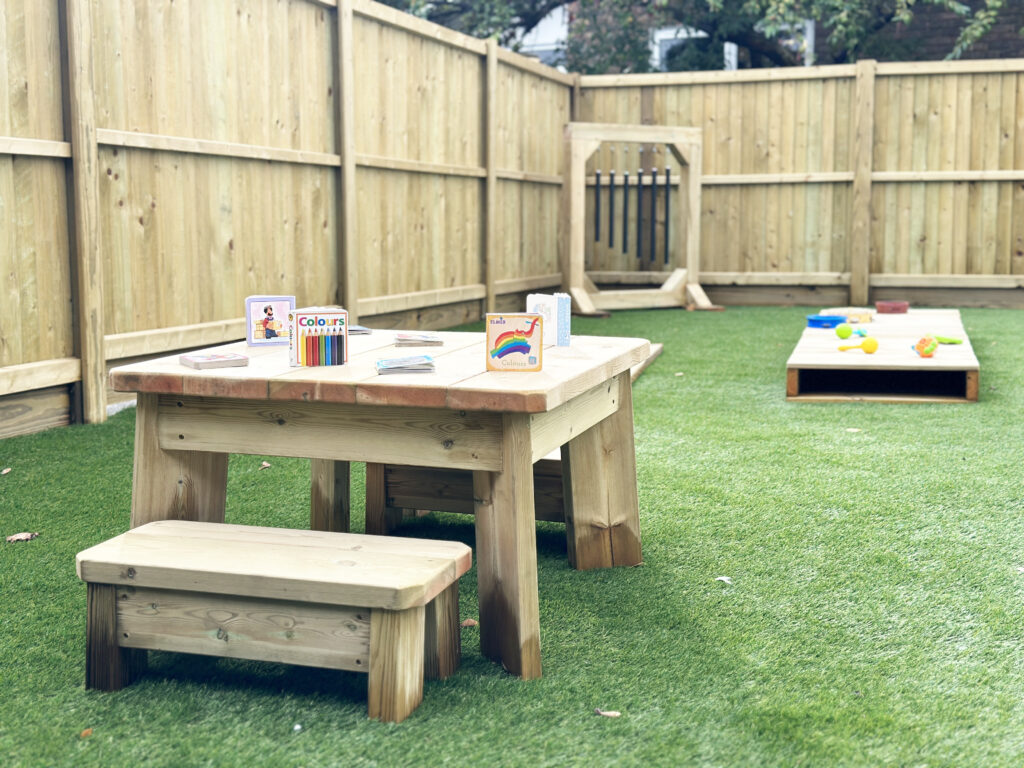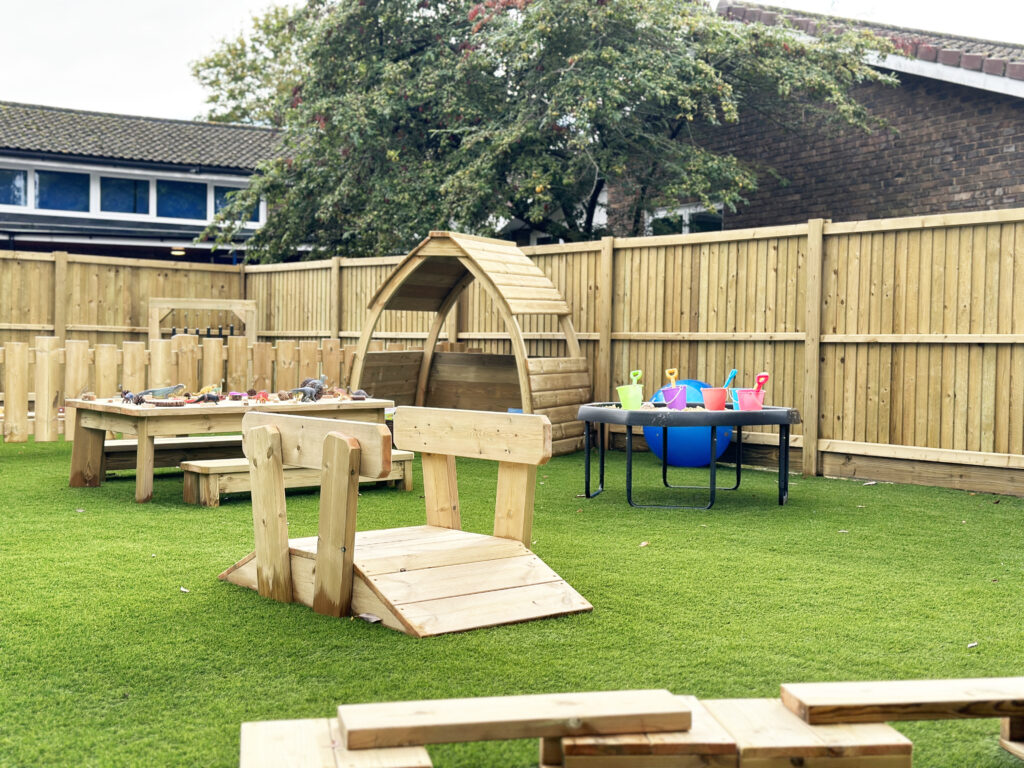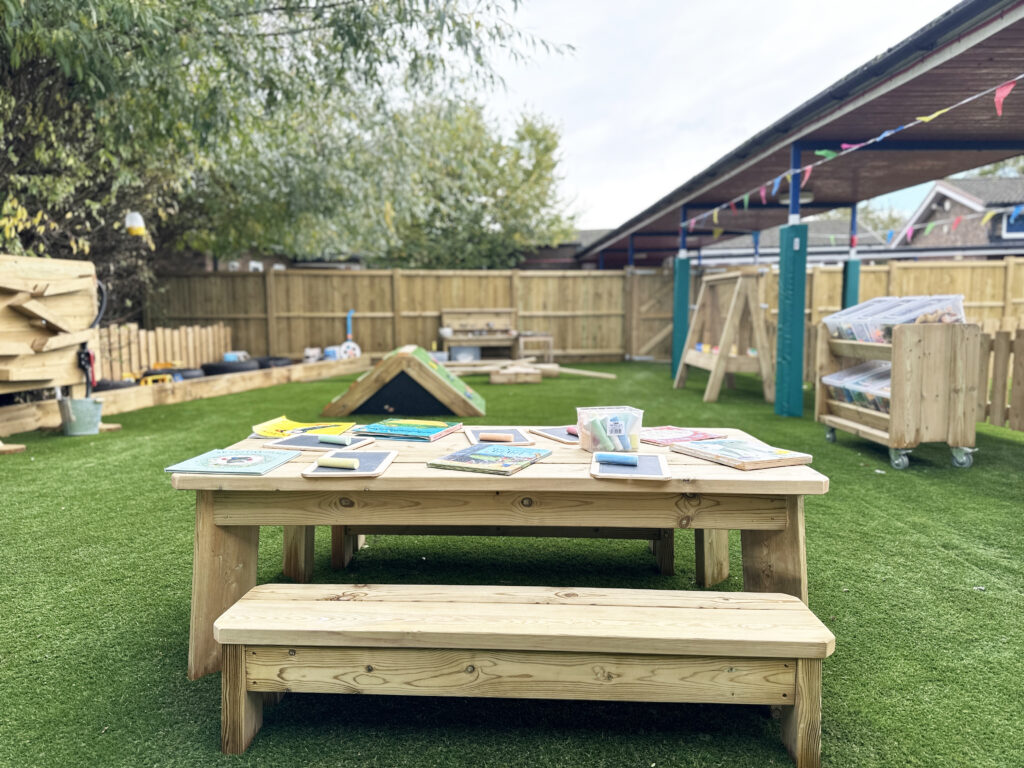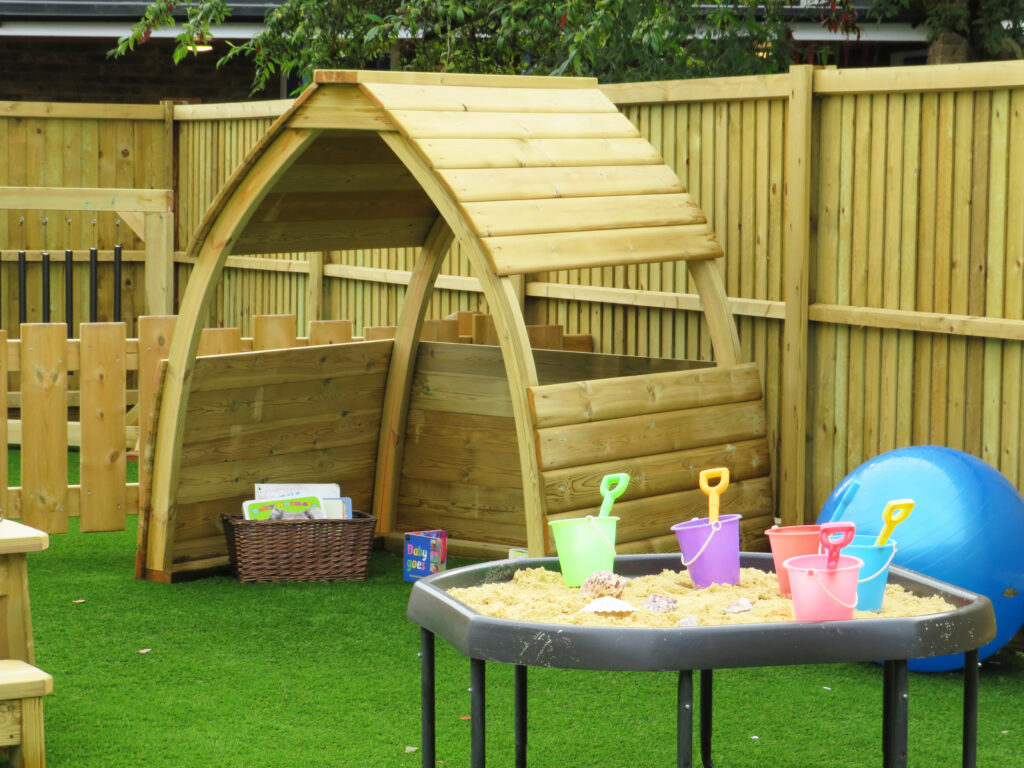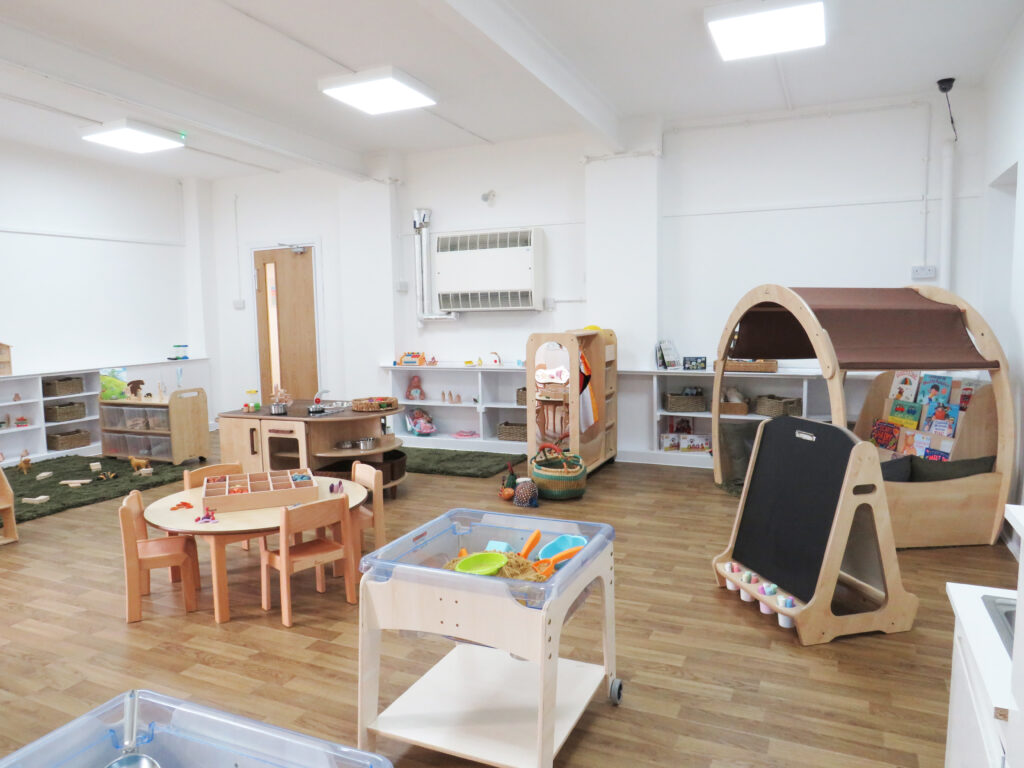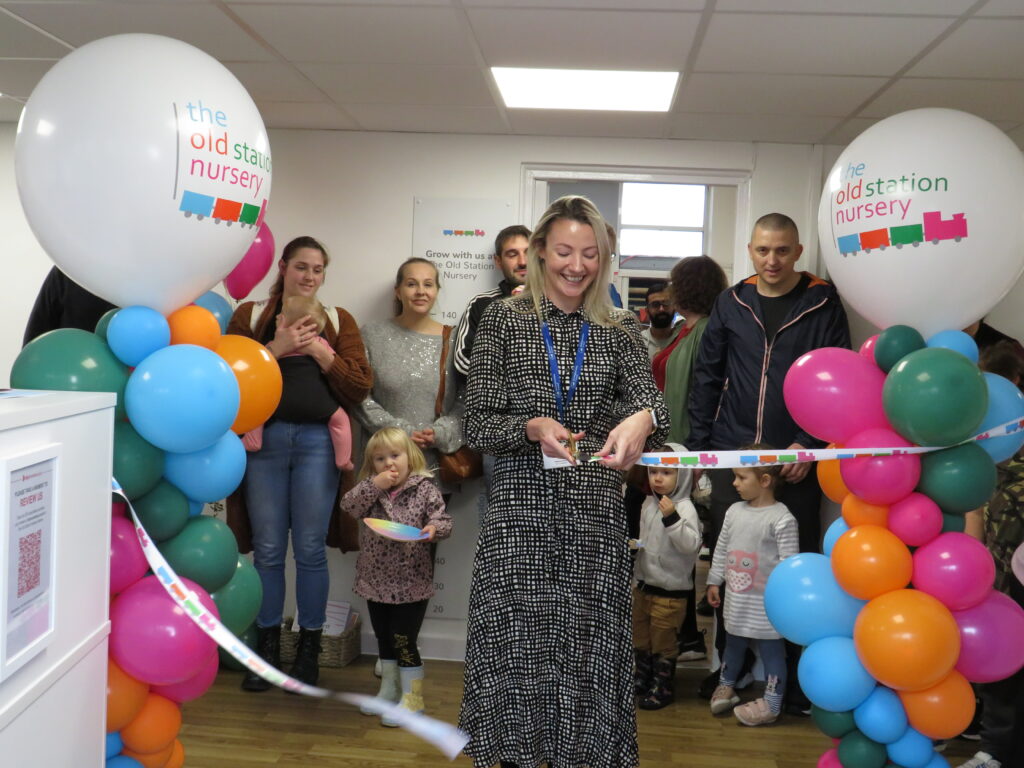 ---