Jan 08, 2017
The Old Station Nursery Oxford is Officially Open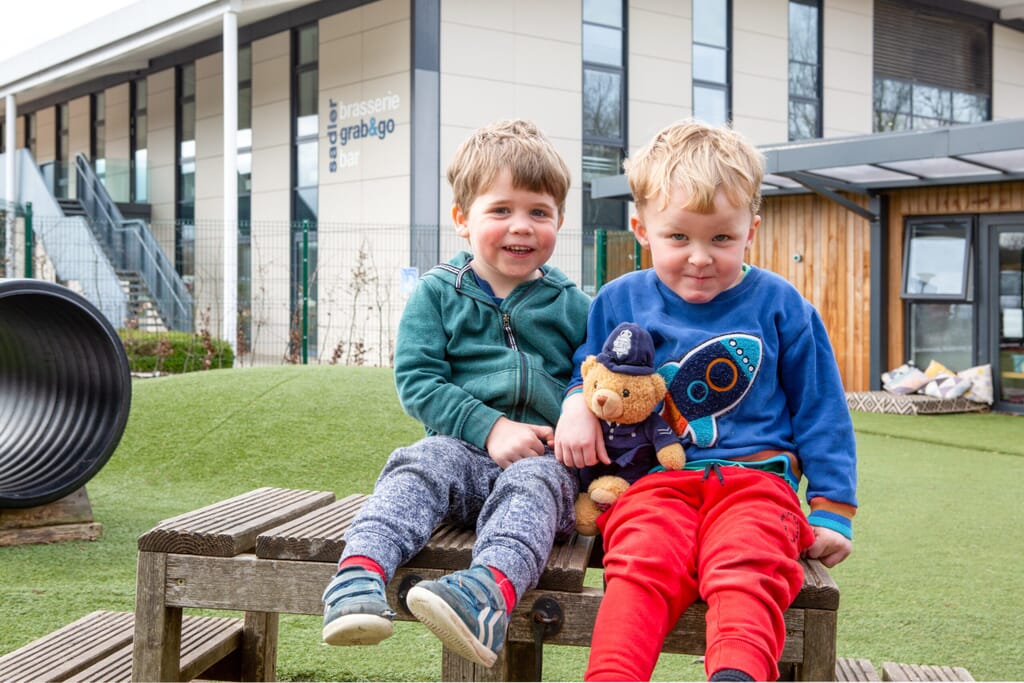 We were thrilled to have Caroline Dinenage as our special guest for the grand opening of our Oxford Science Park Nursery on January 19th.
---
Following an extensive £100k refurbishment and a change in ownership, the nursery has received a positive reception from both Science Park parents and the local community. Our dedicated staff members are excited to showcase the nursery's transformation and invite parents and children to explore the facilities.
Additionally, we are pleased to announce that funded sessions are now available for 2, 3, and 4-year-old children.
Find out more about our nursery in Oxfrd by visiting here
---