Mar 03, 2010
The Old Station Nursery Comes to Gloucester!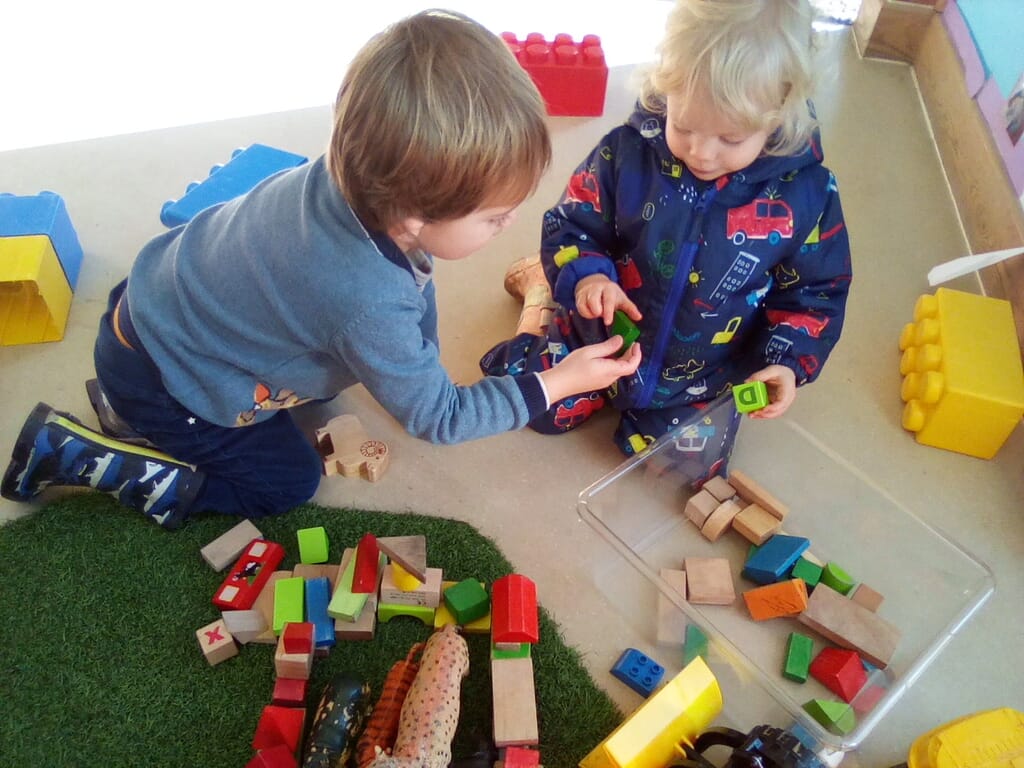 At The Old Station Nursery Group, we are delighted to announce that we are opening a brand-new nursery at Imjin Barracks, Innsworth, located on the outskirts of Gloucester.
---
Innsworth is currently home to a significant number of military personnel, and it is soon to welcome even more as individuals return to Gloucester from Rheindalen, Germany, where the Allied Rapid Reaction Corps has been stationed.
At Imjin Barracks, there is a flurry of construction activities taking place. Among these developments is the construction of a cutting-edge, eco-friendly nursery featuring state-of-the-art amenities such as solar panels and a grass roof, with a planned opening date of September 1st.
Now that we have secured our new nursery, the real work begins as we embark on recruiting a skilled team to run the nursery. The operations at the nursery will be overseen by our capable Operations Manager in the South, Emma Pittam.
For more information about our new nursery visit here.
---